Now offering same day turnaround for suspension service when booked in advance.
Schedule your service day, drop off your fork, shock, or bike that morning, and pick it up by the end of the day. Schedule your service appointment.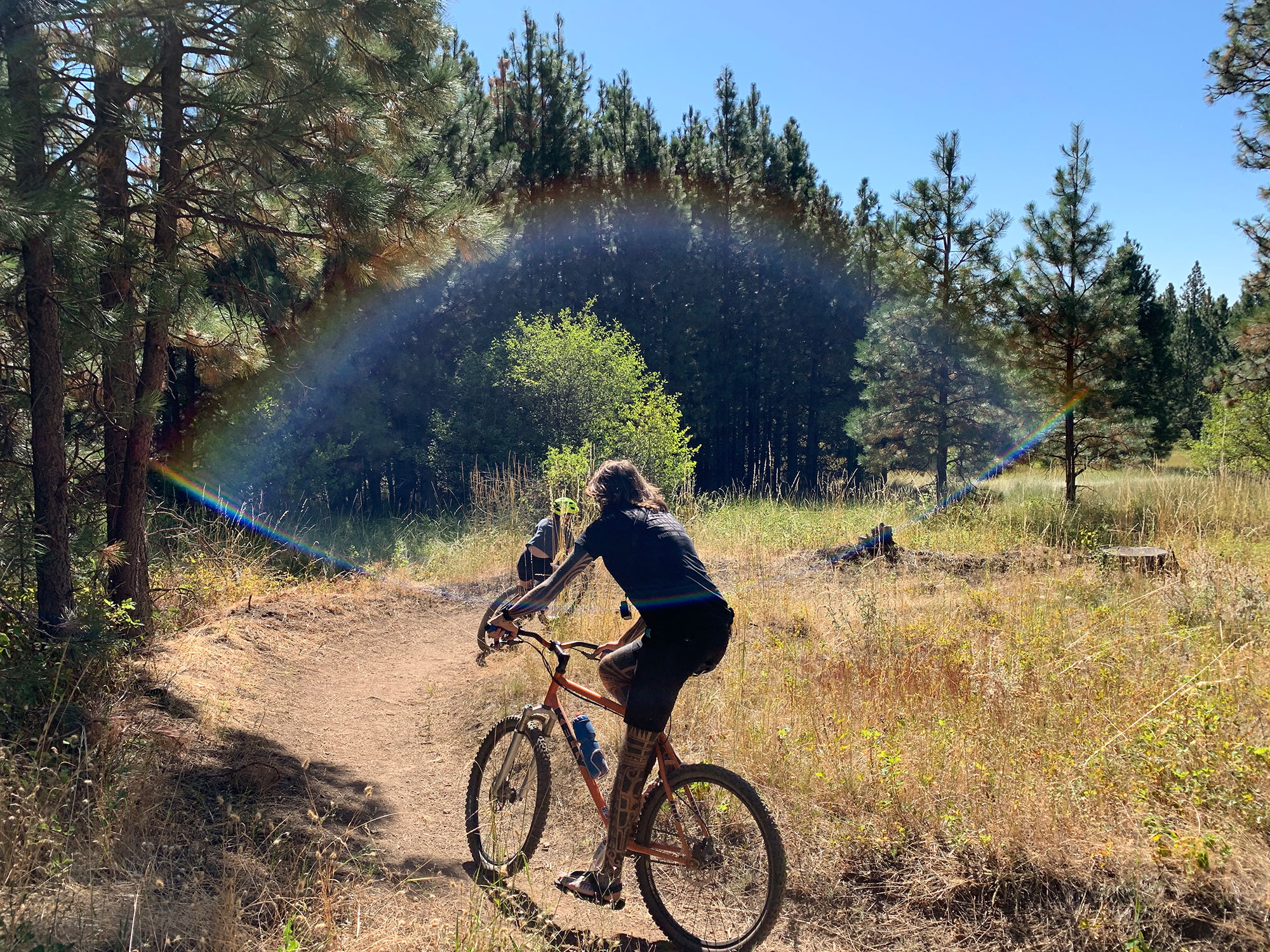 Schedule an in-person appointment at the shop
If you're in NE Oregon and need your bike tuned-up, suspension serviced, or a new set of wheels, book some time. Or come by during our regular hours: Wednesday - Saturday, 11 - 4.
Book an Appointment
Get your wheel build or suspension service quote