What we offer our bike shop partners
Quicker Turn Around Times
Our B2B partners get priority service for quick turnaround times. Shops in eastern Oregon, Washington, and western Idaho benefit from faster transit times as well.
Retain Margins
B2B partners benefit from special wholesale pricing on both service and service parts.
No Repair Minimums
Whether you need one shock rebuilt a month or you're sending us suspension weekly, we're here to support you.
Support and Tuning Help
Need advice? Troubleshooting help? Looking to get a rider set up with a custom tune? Whatever support you may need, we're here to help and lend our expertise. We're always just one call or email away.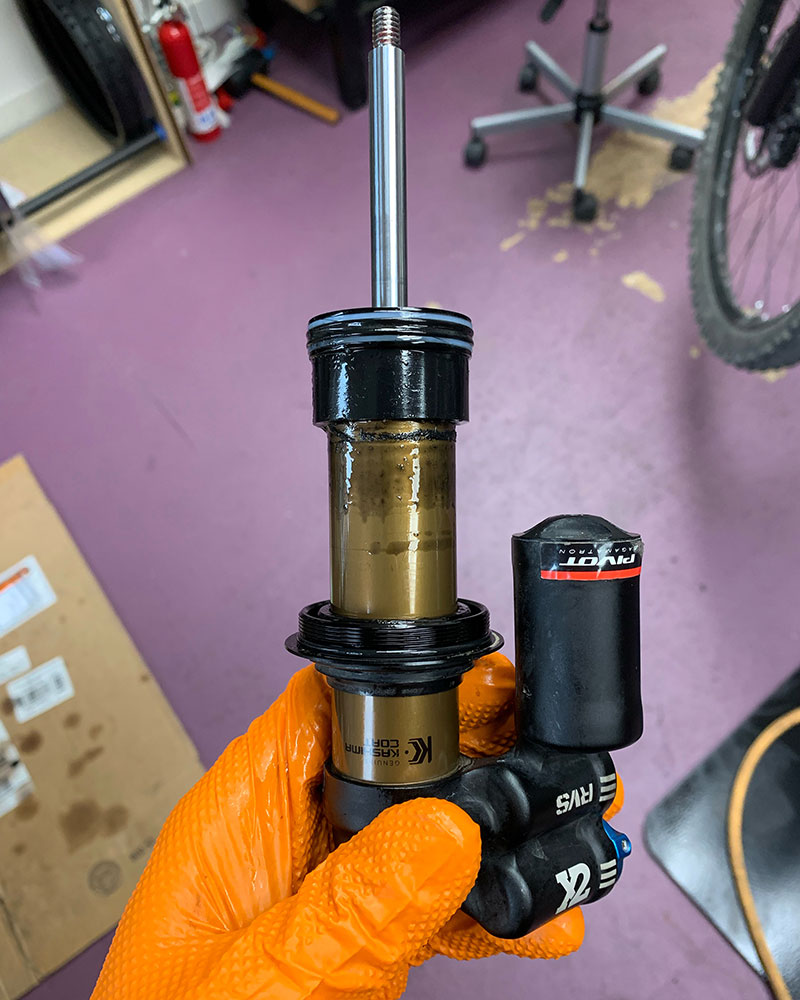 How it works
Step 1
Fill out that form! We'll get an account setup for you and a price list sent over with our B2B rates.
Step 2
Once we have your account setup, we'll confirm service requests with your shop. From there you can ship us or drop off all suspension components due for service.
Step 3
We'll service your suspension according to the service requested. Once we're finished we'll contact you for payment. From there you can pick it up or we'll ship it back to you! Shipping to/from Eastern Wheelworks is the shop's responsibility.